One day when browsing for a market research company, I asked, "Is Wilkins Research Services legit?"
They're not the largest marketing firm online, but they're starting to build a loyal audience of survey lovers.
That said, I wanted to dive deep into the services to decide whether they were right for me to recommend to my family and friends.
During my research, I found a ton of valuable information that led me to believe they are one of the more legit research companies.
With multiple avenues of data collection, they're an excellent option for both companies and focus group participants.
Let's explore the fascinating things I found out about Wilkins Research Services.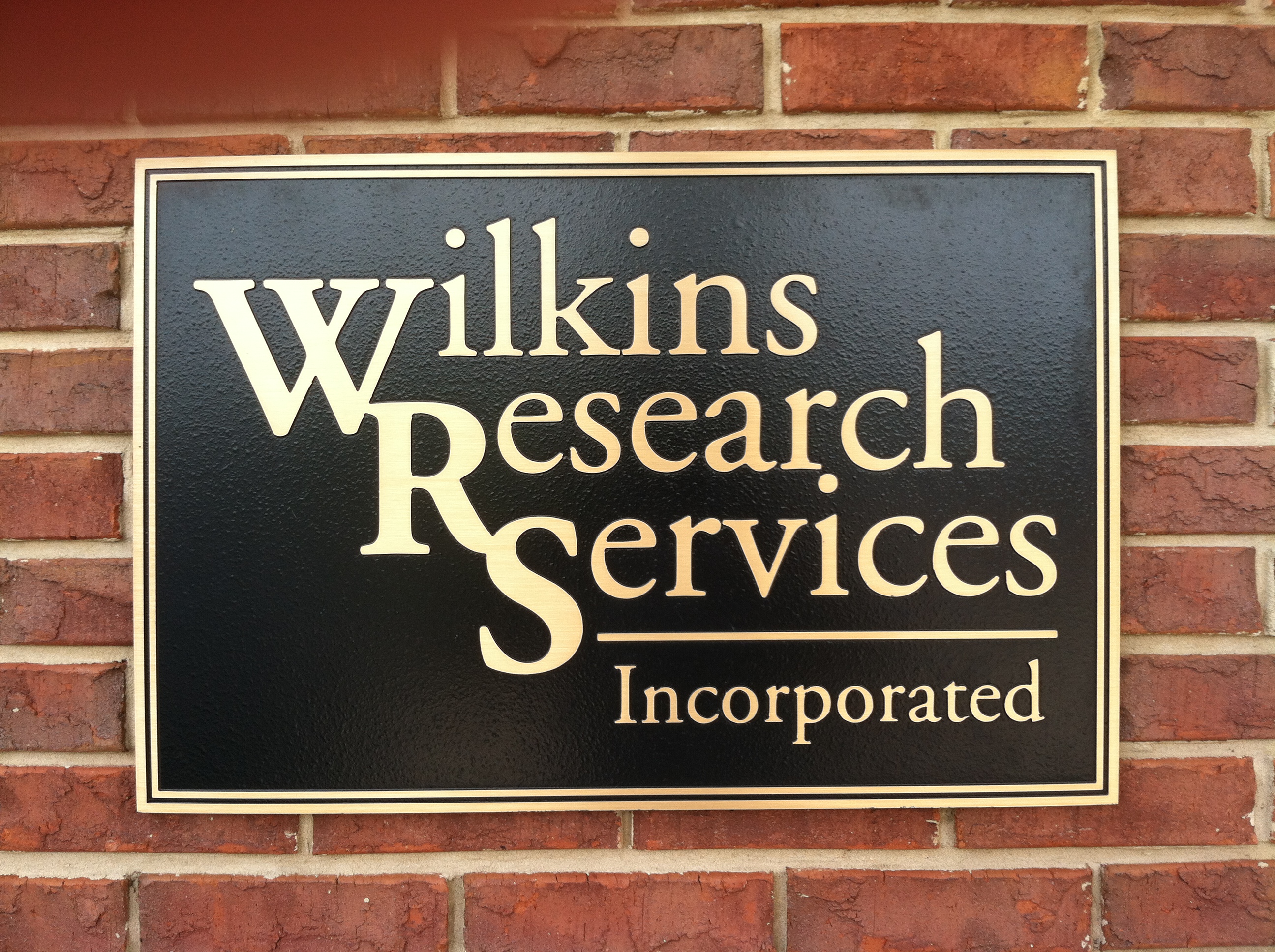 What Is Wilkins Research Services?
The first step to deciding if any company is legit is looking at its background and history.
I was pleased to see that Wilkins Research Services has been in business since 1971, working across numerous industries.
They've provided telephone surveys, recruiting services, online surveys, and on-site surveys to hundreds of companies.
That longevity gave me peace of mind that the company knows what they're doing.
Also, it shows that they are looking to move forward with growth and can handle big data collection projects.
They're headquartered in Chattanooga, TN, but they offer multiple online and in-person opportunities across the United States.
Is Wilkins Research Services Legit?
I think the best way to gauge whether a business is legit is to look at endless reviews from multiple sources.
Sure, Wilkins Research Services has testimonials on their site, but I wanted a good idea of the pros and cons of their services.
That said, I must say that I was interested in finding they have relatively good reviews on most platforms.
First, I checked the Better Business Bureau, which gave me a good idea of any customer reviews and their overall rating.
On their BBB Business Profile, Wilkins Research Services has an A+ rating and is accredited, which is rare for market research firms.
According to the site, the company has been accredited for 51 years, speaking to their longevity with few company complaints.
The second source I took a peek at was their Google business profiles and reviews, which offer the company a 3.9 out of five-star rating.
With 149 reviews, most were positive, with many customers appreciating how well-organized the focus groups were.
Also, many respondents noted their payment process was rather generous and delivered quickly.
Any negative reviews I found were primarily personal questions or issues with unique circumstances.
There weren't any concerns about lapsing on payment or not getting paid.
That said, I was comfortable with agreeing that Wilkins Research Services is a legit marketing firm offering surveys and focus groups.
How Does Wilkins Research Services Work?
Out of all the focus group companies I've seen, I must say that Wilkins Research Services is the most time-saving.
Instead of having you go through a signup process before offers are available in your area, the site does a pre-check for qualitative research services for you.
When you visit their website, you cannot sign up for offers if there aren't any offers in your area.
I loved this feature, as it meant I didn't have to get my hopes up that I would get numerous emails immediately.
However, it also means that I have to check the site daily for 7-10 business days to see if any offers have popped up in my area, which is inconvenient.
There are a few other steps to note when learning how their marketing firm works.
Step 1: Finding Opportunities
Once you can see any offers in your area, you'll find many opportunities to consider.
Participants can sign up for quick surveys, in-person focus groups, or phone conversation interviews.
The surveys were some of my favorites, as many took up to five minutes, while others were a little longer with higher payouts.
The phone calls weren't as preferable, as I had to spend a lot of time on the phone answering questions.
However, they could give me extra hours, which resulted in higher payouts.
Step 2: Refer Friends and Family
Making extra spending cash from marketing research firms is one of my favorite pastimes.
I loved how I could refer friends and family to Wilkins Research Services and be compensated.
I would earn extra points per referral if the person signs up for an account and participates in studies.
Step 3: Redeem Your Rewards
After I had begun earning points from the activities I completed, I could redeem my rewards very quickly.
Compared to other firms, Wilkins pays out points faster, making it easier to get cash into my pockets.
How to Earn Money With Wilkins Research Services?
I found payment for activities through Wilkins Research Services slightly different from other market research firms.
Other companies I've worked with offered prepaid Visa cards or direct PayPal payments once I completed my assigned tasks.
Wilkins offers reward points you can redeem for an electronic gift card, donations, or promotions.
The company works with Tango, which is a point collection service.
You can claim gift card info when you've given enough opinions on products to collect ample points.
These cards will be delivered directly to your email to spend at your favorite shops.
Three Alternative Sites to Explore
I've tried hundreds of focus groups and survey sites in my years online.
Three alternative options that you have to try for yourself include:
Probe Market Research
Probe Market Research is a fantastic company that hosts multiple focus groups annually.
Their payments are also pretty competitive, offering $50 to $400 for certain focus groups.
Like many other modern firms, you might not even need to visit an in-person location to give your opinion.
Fieldwork
Fieldwork has been one of my favorite focus group platforms, as they mainly offer in-person events.
They have locations across the United States, ranging from New Jersey to San Francisco.
Also, their payments typically hover around $75, which is well worth one to two hours of my time.
Stan's Gigs
Trying to find legit and good-paying online surveys and focus groups can be tiring – trust me, I know.
This is why I created Stan's Gigs, an inclusive site where you can find the best freebies, digital surveys, and focus groups to sign up for.
All you need to do is sign up for my newsletter to keep you in the loop with the latest opportunities you'll love.
Wilkins Research Services' Legitimacy: The Verdict
When asking, "Is Wilkins Research Services legit?" I took several factors into account.
The combination of positive customer reviews, quick payments, and over 50 years of industry experience sold me right away.
They're a fantastic platform with numerous in-person and online opportunities you'll love to use for supplemental income.
Stan is a marketer, entrepreneur and a content creator. He worked in Marketing and Marketing Research for the last 14 years+ and is passionate about gigs economy. His mission is to educate others how to be successful with side hustles and this is what StansGigs aims to achieve. You can contact Stan be email or Facebook.
Email.